American-Made Chassis & Suspension Components
We Engineer the Finest Chassis and Suspension Components on the Planet!
Patriot Chassis is a manufacturing company located in North Idaho. We are dedicated to producing high quality, American Made chassis and suspension components for on or off-road applications.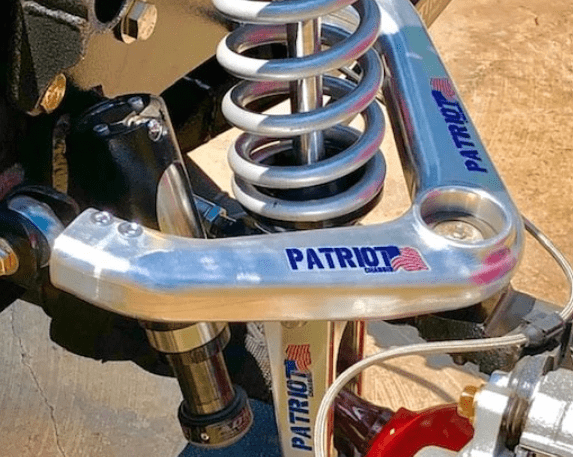 Product Design & Development
Turn Key Projects and
More!
Jason Johnson
Badass Mechanical Engineer
Mac Hampson
Badass Offroad Engineer
Levi Weldgooder
Badass Fabrication Engineer
Tammy Davis
Production Engineer
"Never Half-Assed, Only Badass! "